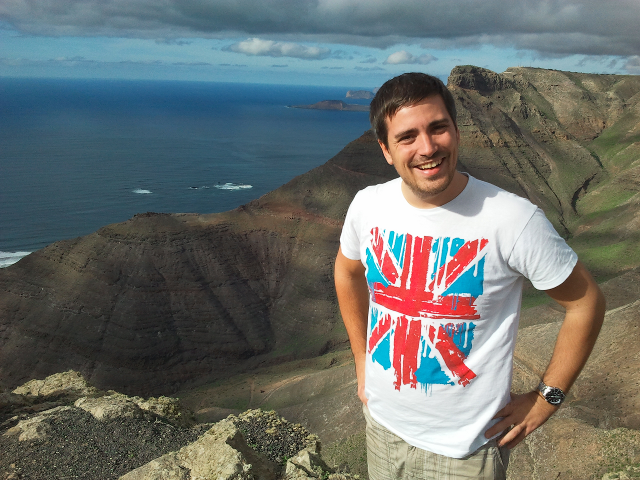 The first version of this page went online on 14th May 2000. Back then
Netscape 4.7
was up to date, Google was still widely unknown and this page started as a list of bookmarks on my university's webserver.
In the meantime I used this site to play around with various technologies and to store lots of information (mostly IT relevant).
Any kind of feedback is always most welcome.
More announcements ...
More entries from my blog ...
17-05-2015 22.02